BCMGUNFIGHTER™ Grip Mod 0 – Flat Dark Earth
Selected as one of the "Best of SHOT Show 2012", by Military Times Gear Scout
BCM® Offers Another Product Designed for the Modern Day Gun Fighters !
Upon introduction of the M16 in the 1960s the manual of arms for shooting positions included a bladed stance with an extended elbow on the fire control side.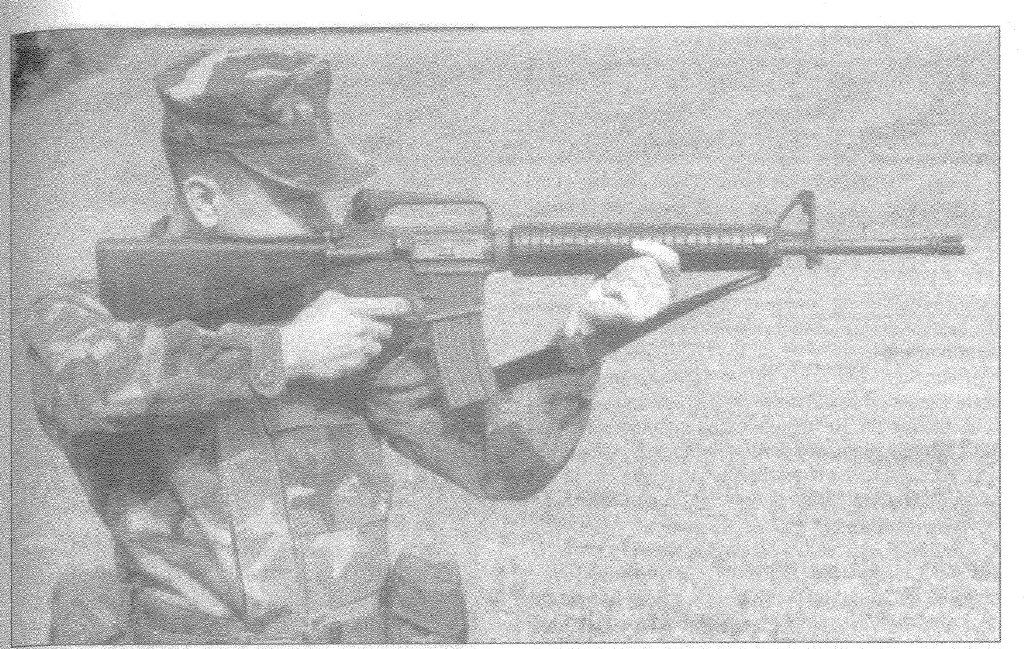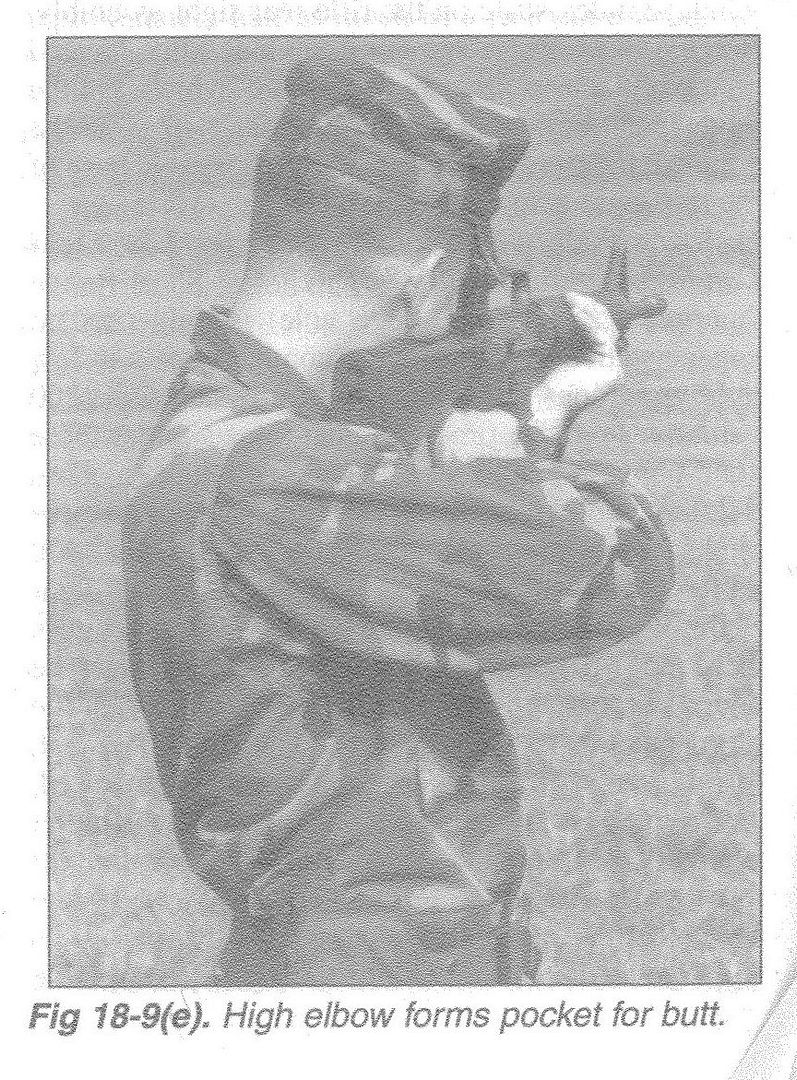 Because of numerous changes in the dynamics of the current fighting techniques we now virtually square off with the bad guy when engaging the target. The Gun Fighter's Grip by BCM allows for a reduced angle and improved ergonomics when shooting in the modern gun fighting stances.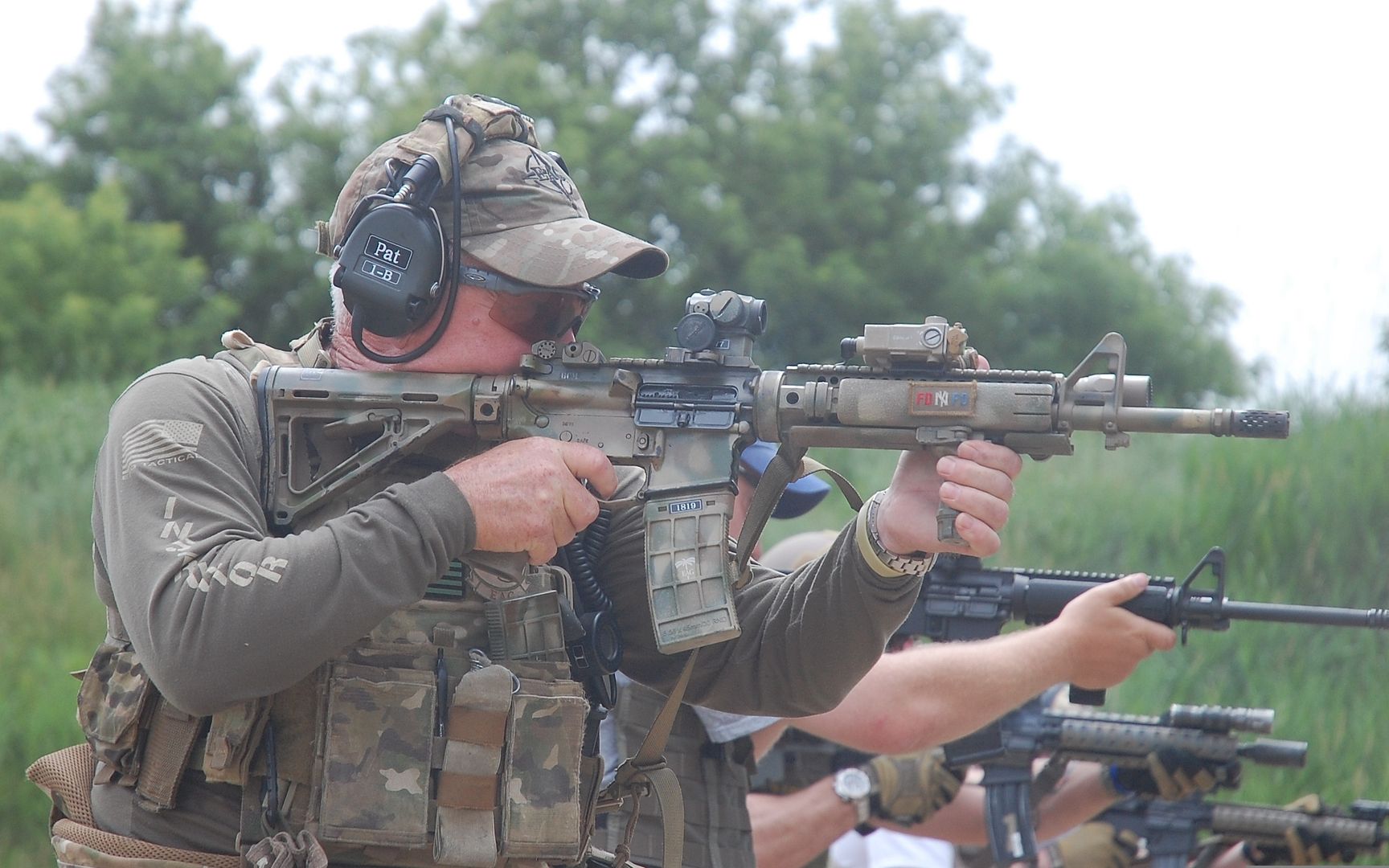 The BCMGUNFIGHTER™'s Grip (GFG) features
Reduced angle for improved ergonomics
Hinged trap door offering storage inside the grip with a water resistant rubber gasket
Each grip includes both an extended modular insert to close the gap between the trigger guard and pistol grip, and a smooth modular insert for use with some rifles with larger built in trigger guards. (user can decide which one to install)
Made in the USA and manufactured from high quality impact resistant polymers.
Test fit to ensure proper function (may display attributes consistent with this QC process)